Principals —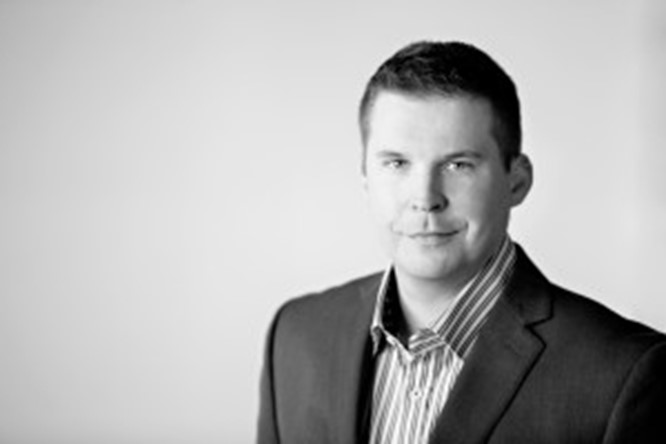 Jay B Lohn established our firm in 2008, and successfully started 11 other companies. He co-founded Galaxy Enterprises, LLC in May of 2005. Galaxy specializes in the export of pleasure boats, camping RV's, new and used cars to Europe. Horse Fence Direct is a marketing and sales company that specialized in the sales of equine related products such as: horse fence, horse stalls, stalls mats, and stall flooring. Jay has been in senior leadership positions with Glenwood Inglewood Water, Cliquorstore.com, Solar Attic, JBL Realty Holdings, LEQ Holdings, Turnheadsonline.com and also works in the Angel Investment industry since 2005 with BFL Capital, LLC. BFL is an angel investment company that focuses on investments in the software, shipping, housing and logistics industries. Jay has been involved with every aspect of a small business from startup to exit.  Jay is also a certified home inspector and a licensed realtor.
Bruce F Lohn joined NRH in 2009 bringing more than 37 years of senior leadership with a variety of companies, including Fingerhut, Carlson Companies, FSI Solutions, CTC Distribution Services, and Moxy. Bruce served as President, COO and Director at CTC Distribution Services, a company he co-founded in 1982 that handles the complex logistics of product distribution for major direct marketing companies. CTC grew to be a company with 1,100 employees by the year 2000 with 18 facilities and annual revenues of $450 million.
Philosophy —
Ultimately, our goal is to create high-quality housing that are appropriate to their settings AND extremely functional. All of which are easily attainable for first time home buyers getting a near new home.
Personal attention to each job —
Each client receives one-on-one attention through the entire process from at least one of our architects.
Creativity —
Creativity is achieved through input from our architectural collective, as well as through brainstorming sessions with our team. . Expect style and class that will not fade with the ages.
Professionalism —
We maintain a consistently high level of professional care and responsibility in each project. We guarantee all of our work to be of the highest quality, as we know our clients would expect nothing less. Your project is indeed our project.